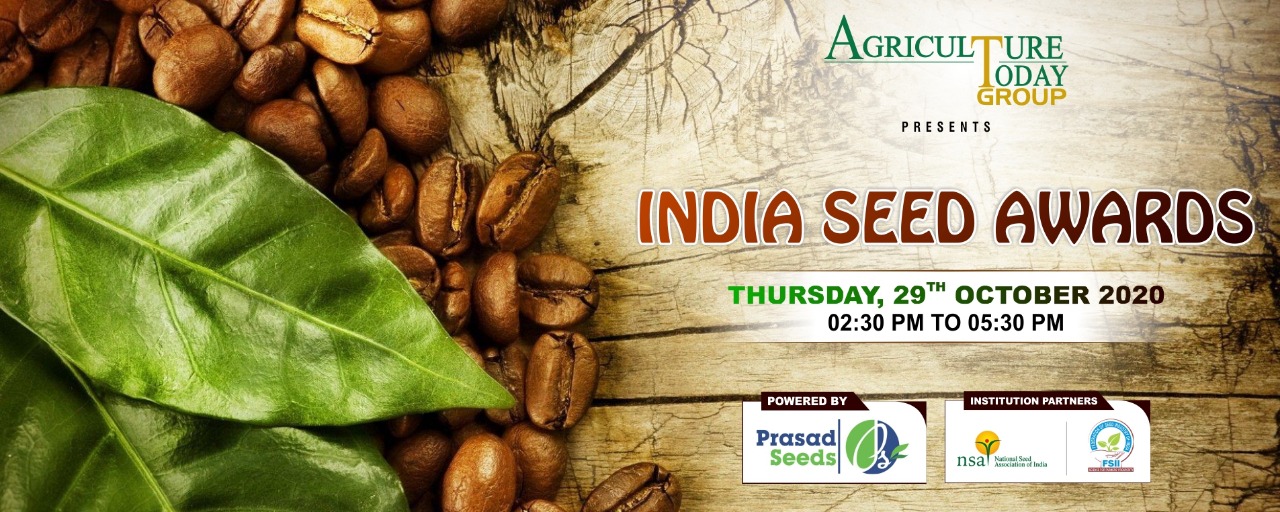 Greetings from ATG

Due to the overwhelming response with nominations for India Seed Awards 2020 , the eminent JURY PANEL has advised some more time to be able to scrutinize each entry and get the same validated by appropriate authorities.
Acceding to the same, WE HEREBY DEFER the awards event to the first week of December 2020 . The date shall be uploaded onto the portal shortly.
Soliciting your continued support.